At one time or the other, you would have been in a situation when you've had to convince someone or a group of people to view things your way.
You may have convinced your parents to see reasons they should allow you to visit a friend, or maybe you've tried to persuade a college to admit you into their institution. These are examples in which you have brought up opinions and suggestions to support your argument to persuade the other person to view things your way.
However, argumentative essays are different because you don't write them based on your opinions or suggestions. You write an argumentative essay with established facts, indisputable pieces of evidence, and convincing data and statistics intending to convince your reader that your argument is the best option.
The aim of this article is to:
Help you understand what an argumentative essay is.
Show you the difference between an argumentative essay and a persuasive essay.
Help you choose a topic for your argumentative essay and give you argumentative essay examples.
Intimate you on the various elements of an argumentative essay.
Show you different ways to structure an argumentative essay and inform you about when to use the various structure types.
Explain what a thesis statement is and help you know how to write a great thesis statement.
Present the writing process of an argumentative essay. This will help you comfortably write a solid argumentative essay.
What is an Argumentative Essay?
An argumentative essay is an essay that you write in a logical pattern with sufficient facts to convince the reader to see an idea in a certain way.
Difference between Argumentative Essays and Persuasive Essays
Argumentative essays are very similar to persuasive essays. Most people confuse both types of essays because the intention of both essay types is to ensure your reader accepts your way of reasoning. However, both essay types differ in their mode of persuasion.
You write a persuasive essay based on some form of emotion. For example, most essays written to sell products and services are persuasive essays. These essays appeal to the reader's emotions (for example; greed, fear, or pleasure). Their aim is to convince the reader to make a particular purchase. This differs from an argumentative essay.
In a good argumentative essay, there is almost no show of emotions. When writing an argumentative essay, state the facts logically to support your argument so that your reader can agree that your argument is the acceptable option.
Now you know the difference between argumentative essays and persuasive essays, it is essential to know when to write essays.
When Can You Write an Argumentative Essay?
Most essays used for academic writing are argumentative essays.
Academic writing always follows a logical structure. They begin with a thesis statement. The body of the essay contains supporting facts and statistics to defend the thesis and oppose any contradicting opinion. The essay concludes by summarising the thesis statement and all corresponding facts.
Topics for Argumentative Essays.
You write an argumentative essay to support or refute a particular claim. Because of this, it is imperative that the chosen topic is not an absolute truth. For example, writing an argumentative essay about "whether the angles in a triangle sum up to 180 degrees" is laughable. Everyone knows that the angles in a triangle already sum up to 180 degrees. There is no evidence to prove otherwise.
Your chosen topic should be such that anyone can provide facts and logic to either support or refute the topic.
Here are some examples of common argumentative essay topics:
Should gun control laws in America be tightened?
Are remote workers more productive?
Should artists provide their work online for free download?
Would you blame a teacher when his students perform poorly?
Should violent video games be abolished?
Using relevant data, you can choose to support or oppose the claim on any of the topics above.
Elements of an Argumentative Essay.
When writing an argumentative essay, consider these key elements:
Position.
Before putting down any word in your essay, decide on your position in the argument.
Are you supporting or opposing the topic? For example, you are writing on the topic: Should artists provide their work online for free download? You should first determine whether you think artists ought to provide their work online for free download or not.
In addition, you should also state why you took that stance.
Pieces of Evidence.
Your pieces of evidence are the data you have provided to corroborate your position. Your argument is only as good as your evidence, because of this you should provide only facts. It is also important to cite your sources accurately. If your source is a highly established agency, for example, Harvard Business Review, people will pay more attention to your argument.
Counterarguments.
Counterarguments are arguments put forward to oppose your stand. I'm sure you might wonder why you should include a counterargument.
Introducing a counterargument helps to improve your argument.
Here's why: when you include a counterargument and state why the counterargument is false by providing sufficient facts, you are actually improving your own claim. You are making your readers reject every argument that opposes yours.
How to Write an Argumentative Essay.
To write a solid argumentative essay, you need a structure to enable your readers to follow your thought process. This will help them understand your pieces of evidence as you introduce them to the essay. It will also make it easy for them to agree with your claims and eventually support your argument.
Structure of an Argumentative Essay.
There are four fundamental ways to structure argumentative essays. Most argumentative essays apply any of these four methods to clarify their argument.
Basic Structure
Most short argumentative essays use the basic structure. When writing timed essays, such as essays used for exams, the basic structure offers the best option.
Most essays that use the basic structure are in five paragraphs. We will break down this structure into three major parts.
Parts of a Basic Argumentative Essay Structure
Introduction.
The introduction is the first paragraph of your argumentative essay. It introduces your topic and explains what your reader should expect. It sets the tone for the rest of the essay.
Apart from introducing the topic, your introduction includes the importance of your essay topic and its effects. Is your topic a growing concern or an underlying problem? Your reader will be more enthusiastic about reading your essay if your essay illustrates its aim.
In addition, you should also add some background information about the topic. This shows that you understand your reader's view and that you will help him understand your argument.
This background information may be physical, social, historical, or economic.
You ought to include your thesis statement as a part of your introduction.
The thesis statement is a precise statement that explains the major argument in your essay. It's a succinct statement that shouldn't be over two sentences. We would write about how you can write a good thesis statement later in this article.
Body of the Essay.
The body of the essay is where you present all your arguments and counterarguments regarding the essay. In most simple argumentative essays, the body comprises three paragraphs. These paragraphs show your reader the reason you support your thesis. Each paragraph should contain relevant text citations, results from experiments, statistical data, and any other important information that can help you further buttress your argument.
If you are including a counterargument, remember to add relevant evidence disputing the claim of the counterargument. This helps to boost your credibility and further strengthens your argument.
Conclusion.
This is the last paragraph of your simple argumentative essay. This paragraph summarises your thesis statement and every other supporting argument present in the essay. It is advisable to conclude with a solid statement. This leaves a memorable impression on the mind of your readers.
If your argument requires that the reader perform an action, this is when you should include your call to action.
Aristotelian or Classical Structure
The renowned Greek philosopher Aristotle developed this structure.
When writing a direct and straightforward argumentative essay, it is advisable to use the classical structure.
The classical structure takes its basis of argumentation on three principles: ethos (credibility), pathos (emotions), and logos (logic).
When writing your argumentative essay using the classical structure, your supporting argument should be believable to your readers. It should also make logical sense to them and appeal to their emotions. However, remember that in argumentative essays, emotions play a minor role. Therefore, you ought to focus more on making your essay believable and highly logical.
The classical structure is very similar to the basic structure, but the classical structure gives a wider perspective on the argument.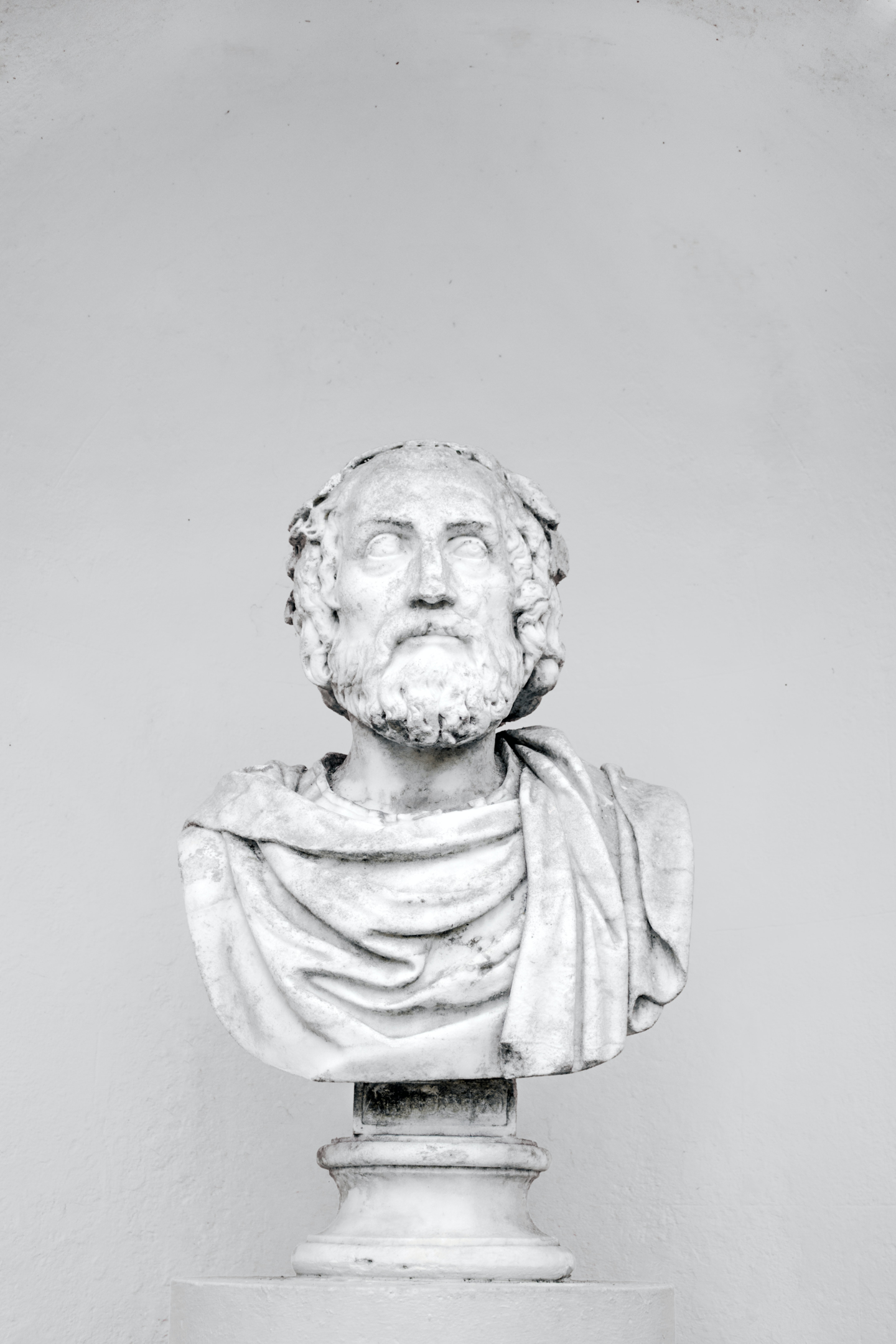 Parts of a Classical Structure
Introduction. This is the same as the introduction in the basic structure discussed above.
Presentation of your stance. Explain your viewpoint extensively.
Presentation of the counterargument. Oppose each claim one after the other with supporting information.
Provision of all necessary evidence to support your claim.
Conclusion. This is the same as the conclusion of the basic structure discussed above.
Toulmin Structure
A British philosopher, Stephen Edelston Toulmin, created this structure for writing argumentative essays.
This structure is appropriate for complex arguments which have no obvious truth or absolute solutions.
Stephen Toulmin developed this structure to analyze arguments. However, because of its logical structure, it is now being used to write argumentative essays.
Below are the six elements used in writing argumentative essays with the Toulmin structure:
Claim. Your claim is your thesis statement.
Grounds. These are the pieces of evidence that support your thesis.
Warrant. This shows the connection between your evidence and your claim. It's important that you highlight any assumptions used while gathering your evidence.
Backing. Backing gives more footing to your claim by looking at your thesis from various perspectives and addressing questions that may result.
Qualifier. Qualifiers show that the claim is not true all the time. It makes room for concessions and adds greater credibility to the thesis statement.
Rebuttal. Rebuttal addresses any counterarguments that may arise.
Rogerian Structure
The Rogerian structure offers a middle ground position in an argumentative essay. This is unlike other structures which require that you either support or oppose the topic being argued. It respects and acknowledges your view and that of the opposing party.
When you have an audience of readers who are ready to accept a compromise, this structure is your best bet. It is also great to use the Rogerian structure when both sides of the argument have very valid evidence.
Interestingly, it can also be persuasive because it gives your reader an unbiased view of the argument and helps your reader pick a stance majorly on logic.
An American psychologist named Carl Rogers developed this structure to bring a mutually beneficial solution to an argument.
The Rogerian structure adopts the format below:
Introduction of the argument.
Presentation of opposing views and highlighting their strong points when necessary.
Presentation of your stance while respecting the opposing view.
Presentation of both sides of the argument while showing your audience the advantage of attaining middle ground. This is the focus of your essay.
Conclusion. It concludes by reminding your reader about the middle ground and how mutually beneficial both views are.
Now you know the unique structures available to help you write a solid argumentative essay and you also know when to use each of them. It is now time to learn how to write an exceptional thesis statement.
How You Can Write A Great Thesis Statement
Although a thesis statement is always brief, it is by far the most important sentence in your essay. The thesis statement shows the idea around your essay and presents your stance regarding that idea.
When writing your thesis statement, ensure that they pass these basic rules:
Your thesis statement should be debatable. Remember that your essay topic should be contentious and so write your thesis statement showing your stand in the argument.
Write your thesis statement logically. Don't forget that you've got to include every available evidence to support your statement.
Your thesis statement should be brief and should be a maximum of two sentences.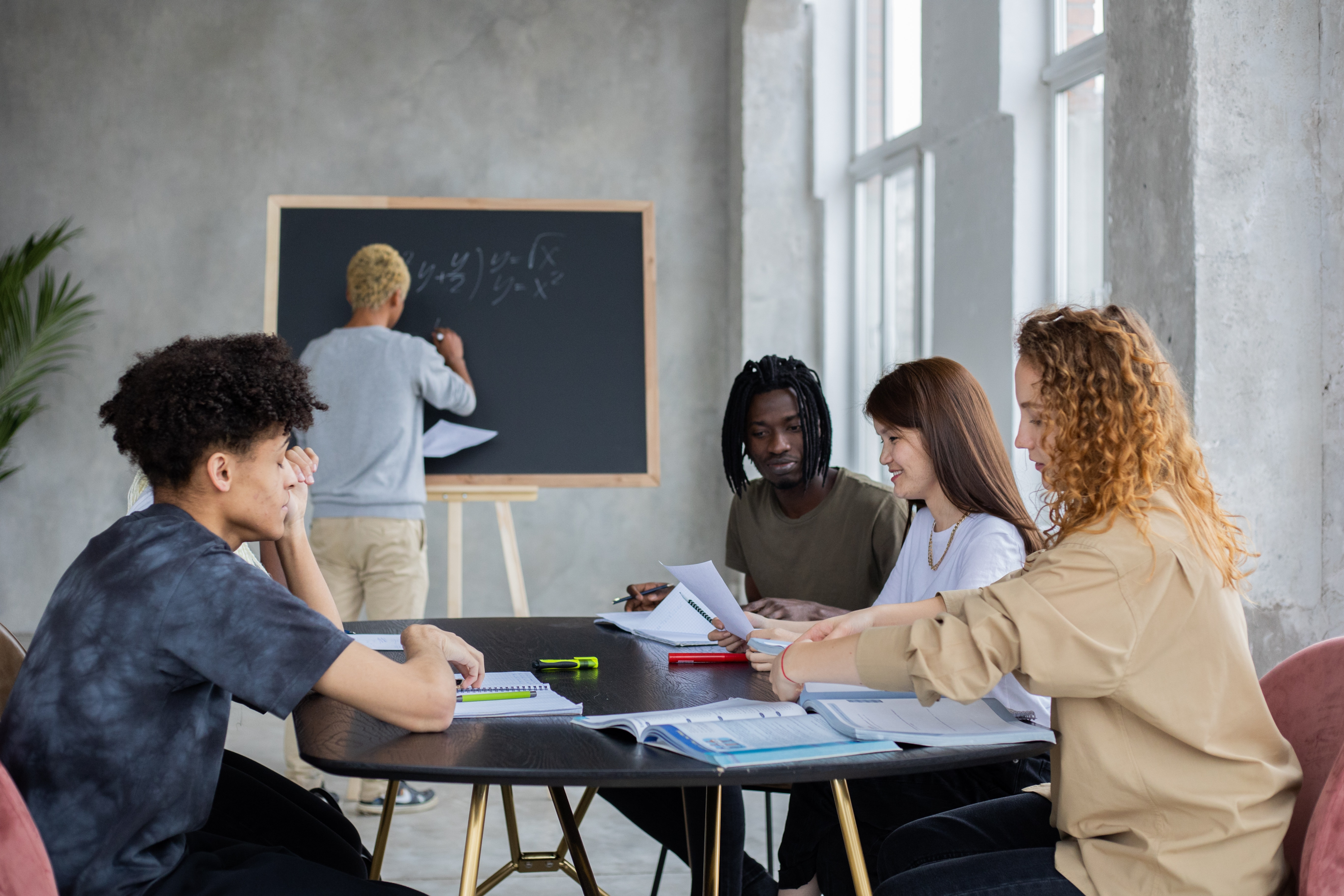 Writing Process For Your Argumentative Essay.
Are you ready to write your argumentative essay? Follow this five-step process to get you started:
Think about your Essay.
Before you write a single letter, I suggest you think about your essay and how you intend to proceed.
Think about how you can answer these questions:
What are the requirements for your argumentative essay? How do you intend to meet those requirements?
What topic are you writing on?
Is there a time frame for your essay to be ready?
What are the expectations of your professor?
Who is your audience? Are the fellow students, professors, or the public?
What's the purpose of your argumentative essay?
What will be the tone of your argumentative essay? As mentioned earlier, argumentative essays are common in an academic environment, therefore the tone of your essay should be formal.
Develop your Idea.
You know your topic, its expectations, and requirements. Now, it's time to brainstorm and come up with a plan for the flow of your argument and your essay. This is also the time to decide on the thesis for your argument.
Research and Data Gathering.
This is a vital stage of the writing process because your argument is only as good as the supporting facts you provide.
Ensure that the data you provide comes from credible sources and that it is accurate. Confirm that the date is still valid and that it is unbiased. Remember to cite the sources of the data you got.
Ordering and Drafting.
Now it's time to have your outline. Luckily, we've got the various structure types to guide us. Determine what structure would work for your essay and then use it to draft your essay.
Drafting involves putting down the words of your essay and combining all the paragraphs using the data you've gathered.
Revising and Proofreading.
Revising requires that you go through your draft to make it clear and easier to understand. Pay attention to the flow of your argument. Is it easy for your readers to understand? Do you need to give more data or fewer data in a particular area to further strengthen your argument?
Proofreading is when you go through your draft to spot and correct errors in language, grammar, style, and punctuation. If you know someone who can proofread your work, it's advisable to take advantage of such an opportunity.
Now you've got all the information you need to write a solid argumentative essay. What topic would you be writing on? Drop a comment below to inform me about your next project or questions you have. I'd be glad to assist.