If you have ever shared your experience with a friend or narrated your story to other students, then you're in luck! This is because writing a narrative essay is very similar to sharing your personal experience with your peers.
However, as with other forms of essay writing, you write a narrative essay following a specific structure. This helps you to convey the message of the narrative essay clearly to your readers and assists you in connecting with them on a greater level.
I'll suggest that you read this article till the end because, at the end of this article, you should:
Understand what narrative essays are all about.
Distinguish between narrative essays and descriptive essays.
Be familiar with the characteristics of narrative essays.
Understand the various elements used in writing narrative essays.
Be conversant with how to choose a topic for your narrative essay.
Know how to write a great narrative essay.
Be conversant with the structure of a narrative essay.
Know all the tips available to help you easily write a great narrative essay.
Be aware of the narrative essay writing process.
What Is A Narrative Essay?
A narrative essay is a type of essay that you write in chronological order to tell your story or to tell the story of someone else in order to share a lesson.
This story may be your personal story (for example; the story about how you got your first leadership position), an imaginary story, or a story from someone you know.
Although a narrative essay can be fiction, most narrative essays are actually non-fiction. It is important to know that telling a story (whether it is fiction or non-fiction) is not the aim of narrative essay writing. The aim of writing a narrative essay is to tell a story following a sequential order while sharing a lesson with your reader and allowing him to draw his conclusions from the story.
Difference Between Narrative Essay And Descriptive Essay.
Often, most people confuse narrative essays with descriptive essays. This is because both types of essays are forms of creative writing which involve storytelling with the use of words and characters that may be fictional. They require the use of imagination when writing in order to make the story come alive. However, this is where their similarities end.
You write a descriptive essay to illustrate a character, place, emotion, situation, or event in distinct details. This requires that your reader use most or all of his five senses to visualize your essay. The aim of a descriptive essay is to ensure that your reader clearly understands what you are describing.
You write a narrative essay to tell a story in chronological order so that your reader can know the reason behind the story and then draw his conclusion.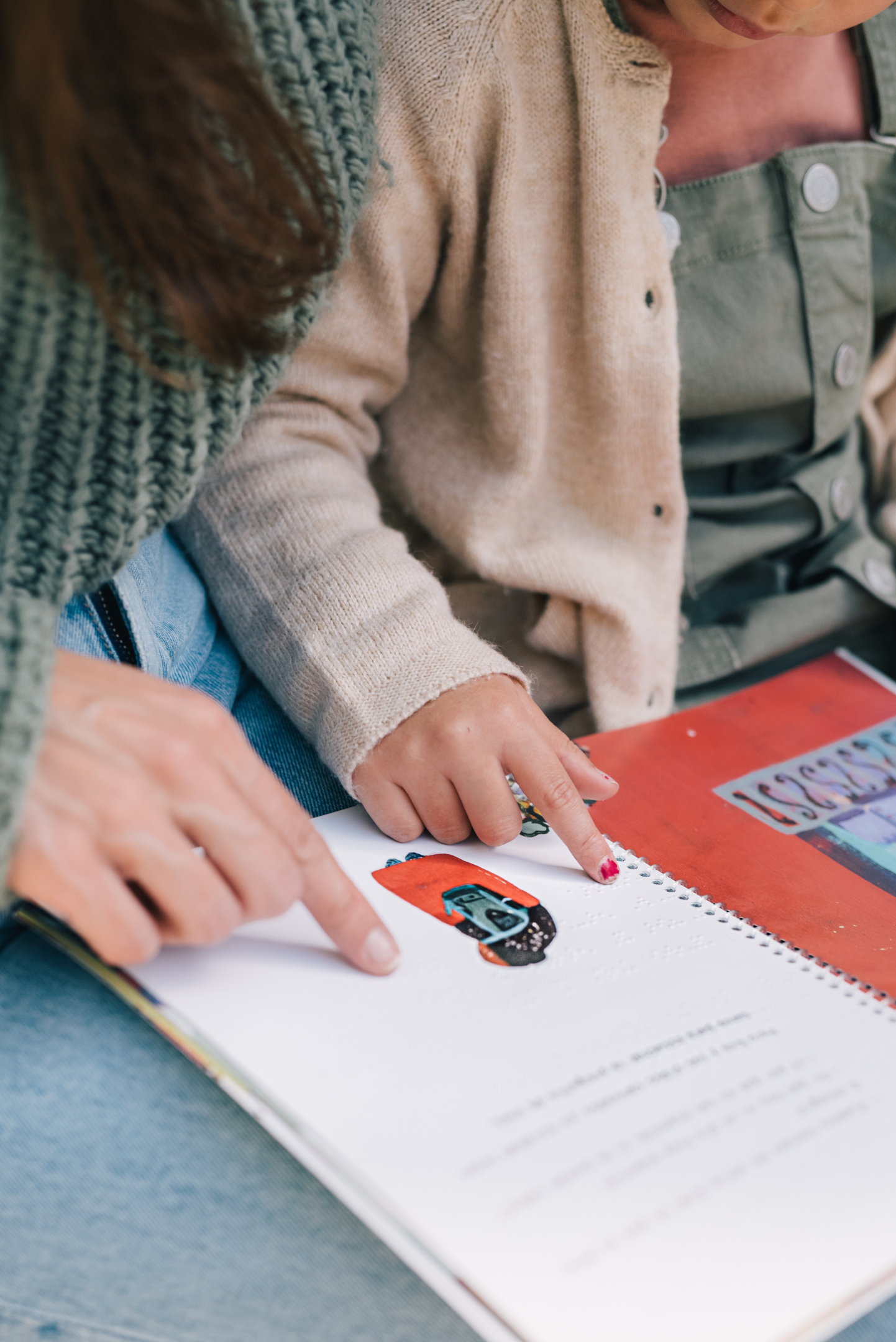 Characteristics Of Narrative Essays
Narrative essays have certain characteristics which distinguish them from every other essay type.
Purpose:
Your narrative essay should have an obvious purpose. The purpose may be to share a valuable lesson, present a case for an argument, or make a statement made about an aspect of life, human nature, or the world.
Whatever it is, your essay should be able to convey this purpose to your readers. It is a great idea to write this purpose in your thesis statement.
A thesis statement is a brief statement of about two sentences written in the introductory part of an essay to state the reason behind the essay.
Order:
As a writer, your narrative essay should always narrate the event in sequential order. This makes it easy for the reader to better understand the essay and appreciate the time at which each event in the essay occurred.
Narrative Style:
Most writers use the first-person narrative style when writing their narrative essays. The first person narrative is a narrative style in which the writer writes a story as though it is happening directly to him. This means that the story is beging written from the character's point of view.
This style gives the readers a vivid view of the characters within the story and paints a clearer picture of the various events that make up the story. It involves the use of personal pronouns, such as "I", "We", "Me" and "Us".
If your personal story is being written in a narrative essay, when you apply the first-person narrative style, you take the position of the protagonist. This is because you are sharing your personal experience.
Being the protagonist gives you a unique connection with your readers because they are reading the story from your point of view. This makes your readers easily sympathize with you.
However, if you are writing a narrative essay using someone else's personal experience (third-person narrative), you will be a periphery character who is simply writing the story on behalf of the protagonist.
Dialogue:
Most narrative essays are written with the use of dialogue. A dialogue is a written conversation between two or more characters.
As a writer, this is a great way to bring your readers into the major actions within your essay.
A dialogue helps your readers create a clear picture of the event being discussed. It's almost as if they are a character that is present and observing the ongoing talk amongst the characters.
Realistic Details:
A great narrative essay involves the use of explicit details and descriptive language to make the story come alive in the reader's mind. The details require the use of most or all of the five senses so that your reader paints a vivid picture in his mind.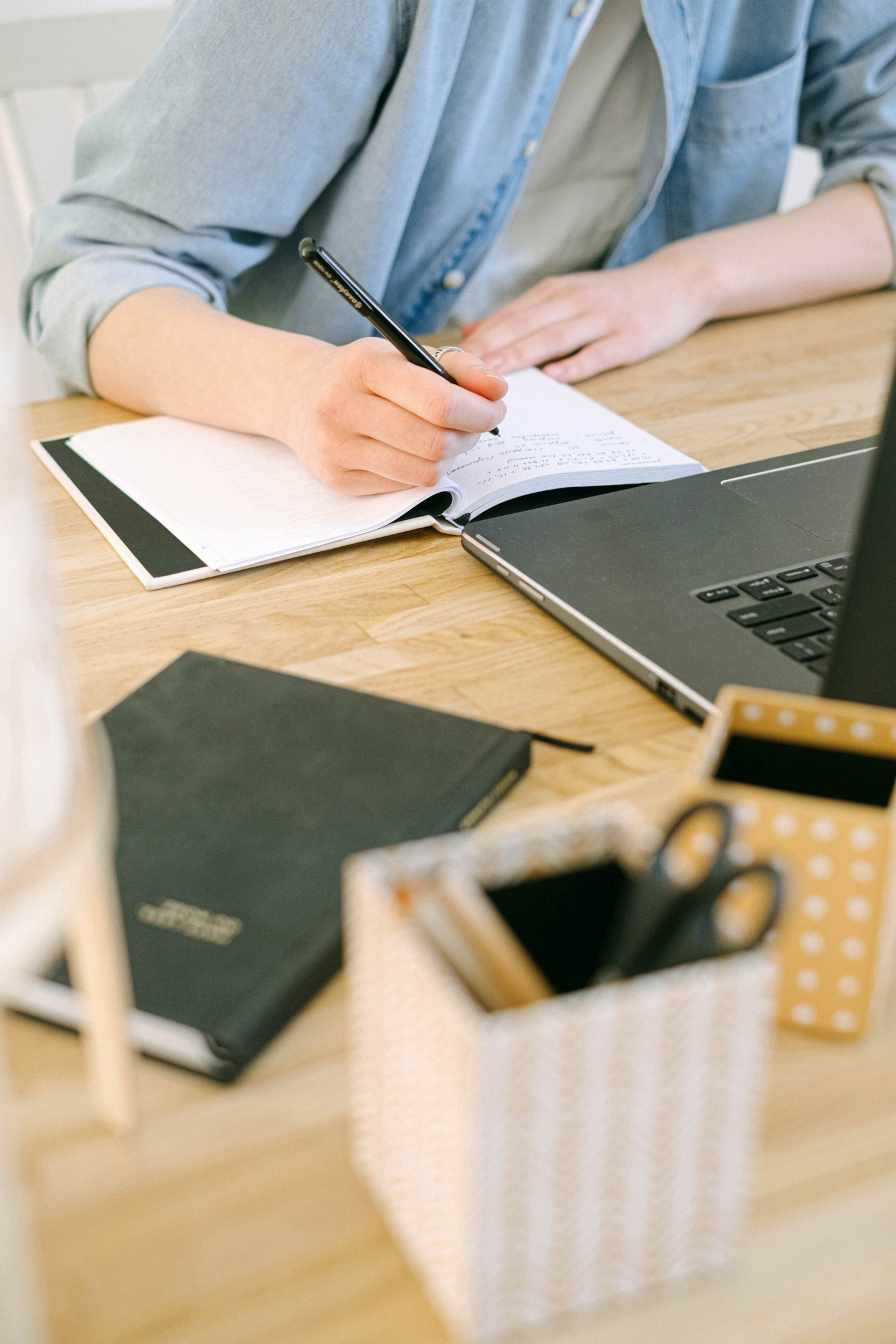 Elements Of A Narrative Essay
Certain elements are used to help you write a great narrative essay. These elements play a vital role in bringing life to your narrative essay. We will now explain these key elements and how they can assist you in your writing process.
Theme
The theme is the most important literary element. This is because it is the central idea around which the narrative essay is being written. All the other literary concepts are centred on the theme.
The theme of a narrative essay may be a moral or a lesson. It may also be an open-ended statement made about an aspect of life, human nature, or the world.
Common themes that can be present in a personal narrative essay are power and corruption, love, good vs. evil, survival, and revenge.
Plot:
The plot shows the series of events in the story. But that is not all. It also highlights the sequence in which these events happened in the story being written. Many narrative essays follow a typical particular plot structure, which is:
Introduction of characters and setting (Exposition). This includes background information regarding the characters, especially the protagonist. For example, in the classic short story of the little red riding hood, the little girl is the protagonist. She always wears her red hood. On this occasion, she passes through the woods to visit her grandmother. This is the background information for the story.
Rising action. These are the events that alter the previously defined background information in the short story. In the little red riding hood story, the rising action takes place when the wolf approaches her.
Climax. The climax is the most intense point in your story. This is where the fate of the characters is determined. In the little red riding hood story, this is where the protagonist discovers the wolf had gobbled her grandmother and was ready to eat her up.
Falling action. This shows the events that occur after the climax and describes how the conflict is being resolved. In the little red riding hood story, this is where the woodsman shows up to rescue the girl and her grandmother from the wolf.
Resolution. This is the conclusion of the story. This is where you'd write the moral behind the story.
Setting.
The setting describes the time, place, and environment in which the story is taking place. I suggest you make use of adjectives when describing the setting. One way of doing this is to describe the setting using all or most of your five senses. This gives your readers a feeling of being transported into that scene.
Characters.
The characters are people involved in your narrative essay. There are two main characters in a narrative essay. As a talented writer, you ought to weave your plot around these two characters. These characters are the protagonist and the antagonist.
The protagonist is the main character in your narrative essay. The actions of the protagonist reflect the overall goal of the story. Most stories in a narrative essay are written from the point of view of the protagonist.
The antagonist is the character that works against the actions of the protagonist. He is normally the villain who directly opposes the success of the protagonist.
In order to create clear images of your characters in your readers' minds, I suggest you research the individual behaviours, identities, and motivations of your characters.
Conflict.
Conflict is the challenge that the characters in your story are facing. You should write your narrative essay about how the characters confront their challenge.
This challenge typically involves a struggle between forces. It can be person vs. person, person vs. society, person vs. nature, or person vs. self.
Point of view.
Point of view shows the perspective you would use when writing your literary work. It helps your reader know whose story is being written and why.
Your point of view may be the first-person narrative or third-person narrative. We have written earlier about the first-person narrative. Now, we would focus on the third-person narrative.
The third-person narrative style is when the writer writes the narrative essay as though he were an observer, re-telling someone's story. It requires the use of personal pronouns such as "He", "She", and "They".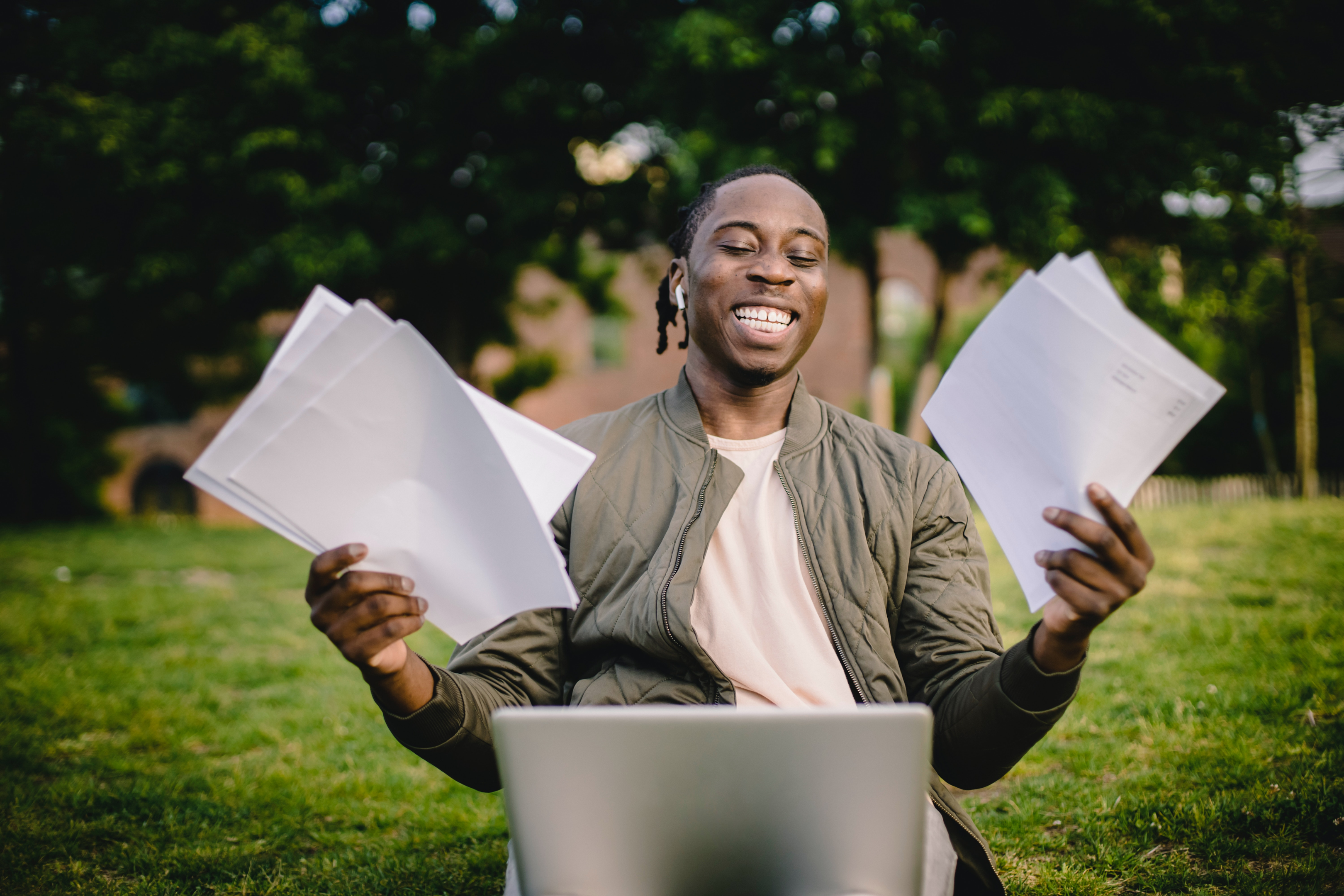 Prompts For Narrative Essays
We all know how difficult it is to write an essay from the scratch, with no prompts or sample topics. As a result, we have curated some prompts to assist you in thinking about a significant moment in your life. These prompts will not only help you think about brilliant ways to tell your story, but they will also help bring up ideas for sample narrative essay topics.
Things I will tell my younger self.
This is a unique way to make you think about your life. This exercise will take you down memory lane and assist you in remembering stories about your life. It will help you appreciate your life presently and make you remember the lessons you learned while going through those experiences.
The exciting thing about this prompt is that you can also conceive many ideas to help you start your personal narrative essay. Here are some narrative essay examples using this prompt:
Write about an embarrassing moment you've experienced.
Write about a teacher you'll never forget.
Write a story about how you learned to play the violin.
If you had a time machine and travelled into the past, write a narrative essay about what you would do based on what you know now.
Viewing old photographs.
This is an amazing way to jumpstart your writing process. Viewing your old photographs will help you recall symbolic moments in your life. It can also assist you in remembering the sensorial details of that event. These are some narrative essay examples with this prompt:
Write an essay about the first time you visited a tourist centre.
Write an essay about your high school prom.
Listening to music.
Of course, you read that right! According to Harvard Medical School, listening to certain types of music can reactivate some parts of your brain associated with memory, emotion, and reasoning.
This typically applies to music that you've once enjoyed. Whenever you listen to them again, you'll experience a rush of nostalgia. This is an incredible way to bring back stories in your life that you've previously forgotten. Here are some sample topics to help you write a narrative essay:
Write an essay about you swapping places with your favourite musical icon.
Write about the most profound emotional experience in your life.
I suggest you try out some of these prompts anytime you are trying to recall a significant event in your life.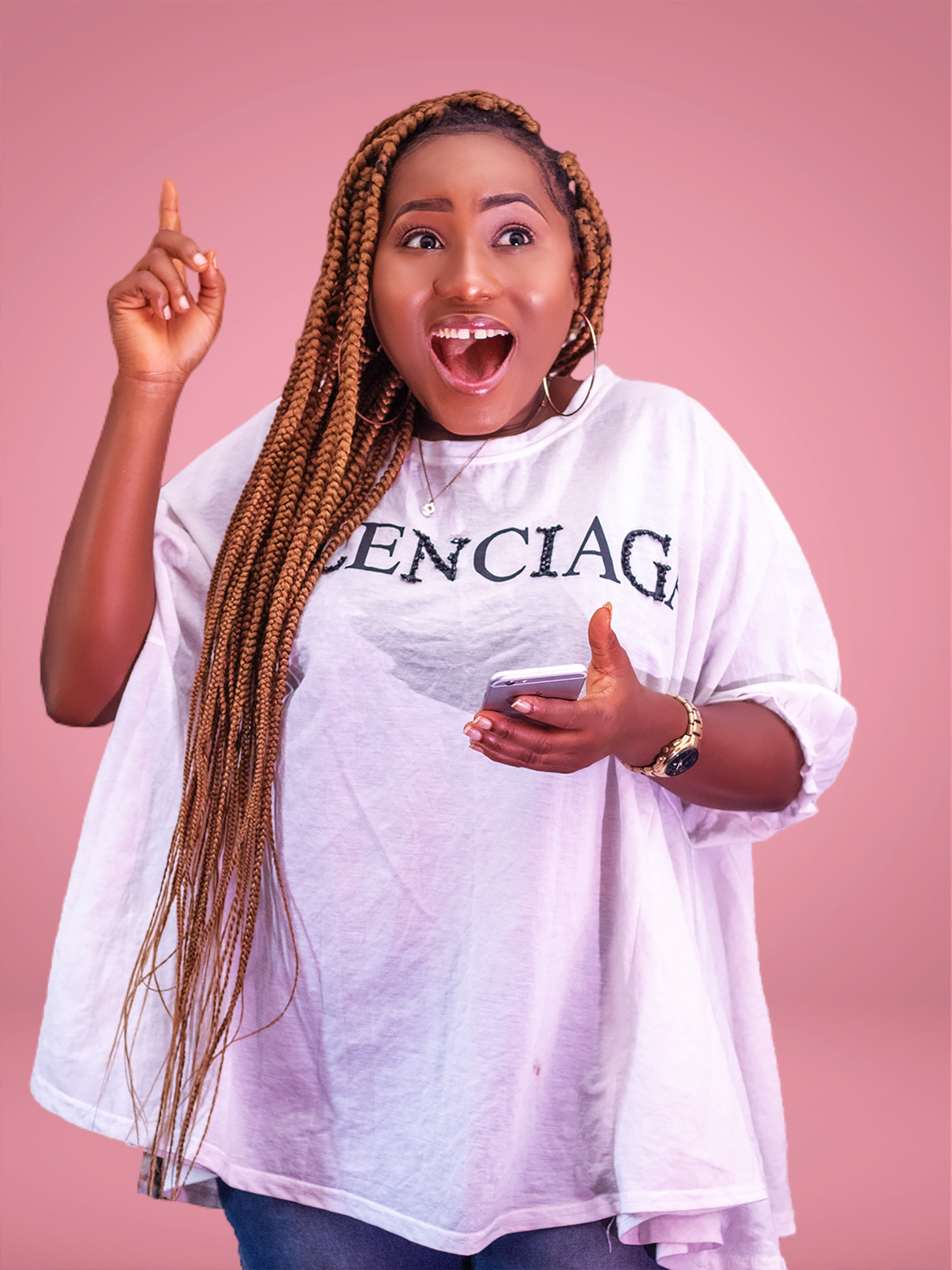 When Can You Write A Narrative Essay
A narrative essay is a form of academic writing that helps students (especially in high school students and university undergraduates) develop their creative writing skills. Storytelling plays a huge role in our daily life. Because of this, many students find writing narrative essays quite easy to write.
Narrative essays are also commonly used in university applications. As a rule of thumb, whenever you are required to write about an experience in your life, remember that you are being asked to write a narrative essay.
As with every other form of academic writing, you ought to write your narrative essay in a logical structure.
Structure Of A Narrative Essay.
You can structure your narrative essay using the five-paragraph format. Interestingly, you can also apply this five-paragraph format to every other form of academic writing.
Introduction
The introduction is the paragraph that starts your story. This is where you introduce your characters and the setting in your story. Your introduction should start with a hook.
A hook is the first set of sentences aimed at grabbing your readers' attention when they read your essay. It is important that you research how to write a great hook because a hook determines if your reader will continue reading your essay.
A key part of the introduction is the thesis statement. In a narrative essay, the thesis statement introduces the rising action that is about to happen.
Body
The body of your narrative essay should contain most of the information in your plot. These are; Rising action, Climax, and Falling action. When writing a short narrative essay, you can write these three parts of your plot into three paragraphs.
The body of your narrative essay contains a huge chunk of information in your essay. Therefore, it will be a great idea to research the distinct elements that make up your essay (characters, dialogue, point of view, conflict) because these elements will come alive in the body of your essay.
Never forget to write your essay in sequential order as this helps your reader follow your story easily.
Conclusion.
The concluding paragraph describes the last action in your essay. This paragraph summarises the preceding paragraphs of your essay. It also reveals the moral and the intention behind the story.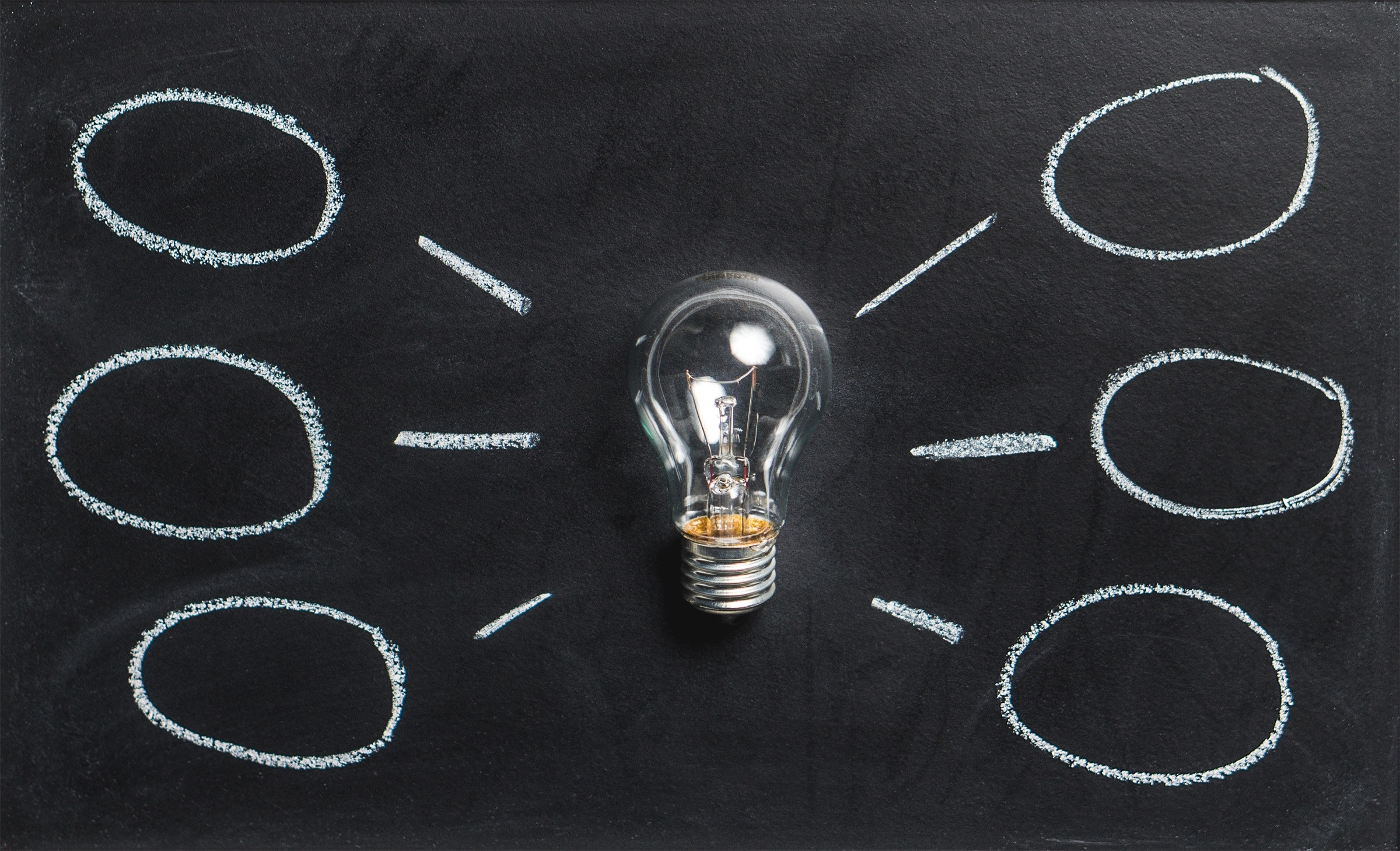 Now we've got a detailed outline of how to write a narrative essay. It's time to move on to the actual writing process.
Step-by-Step Guide On How To Write A Great Narrative Essay.
This simple guide will help you write a very good narrative essay in no time.
Brainstorm.
This is the time to organize your thoughts regarding the essay. If you have a topic already, this is when you bring up different ideas regarding the topic, organize these ideas and think of a suitable story in relation to the topic.
If you don't have a topic yet, I'd suggest you try out the various prompts suggested earlier in this article to enable you to think about a suitable topic and a befitting story.
Research and data gathering.
Although most narrative essays are written about personal events, carrying out some form of research will help you make your story credible. This research may involve the use of your personal effects, remembering conversations and scenes that took place in the event.
Ordering and drafting.
This is where you infuse all the aspects of your structure to bring forth your first draft.
Revision and proofreading.
Now you've written your first draft, the next step is to revise and proofread your draft. This is when you note each sentence in the draft. Do they describe your story explicitly? Is the story written sequentially? Is the moral behind the story highlighted clearly?
While proofreading your draft, pay attention to the language, grammar, punctuation, format, and style used in the entire story. It's suggested that you get help from a friend to help you proofread your draft.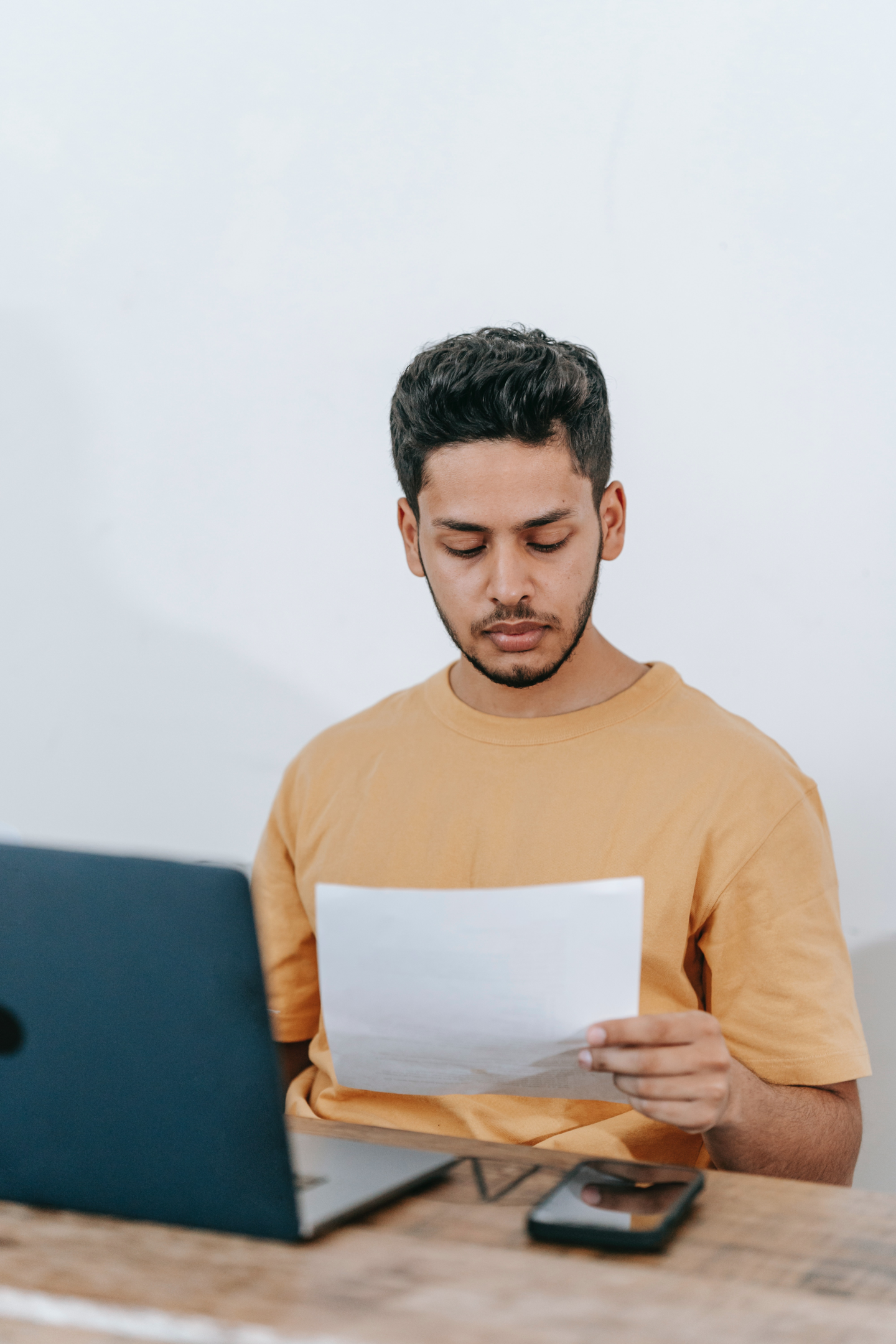 Now you've got all the knowledge you need to write a good narrative essay, I'll be glad to give you a few tips to help you write an impeccable essay.
Try to read some narrative essay examples. This will help you become conversant with the format and language used in narrative essays. In addition, you may get some ideas that will be helpful when writing your own essay.
Narrow your essay around a particular event. For example; if you are writing an essay about you swapping places with your favourite musical icon. You should focus on writing about a performance at a particular concert.
Pay attention to the details in your narrative essay. For example; if you are trying to describe the setting on a windy day. Write about feeling your hair being blown to your face, listening to the whistling of the wind, and watching the swaying of the trees.
Practice. Writing a fantastic narrative essay is clearly not a walk in the park. However, with constant practice, you should be able to write a fantastic one in no time!
Now, you've got everything you need to write your essay. What event in your life would you be writing about? Drop a message about that event, I'd love to read about it!